Derniers Articles Recipes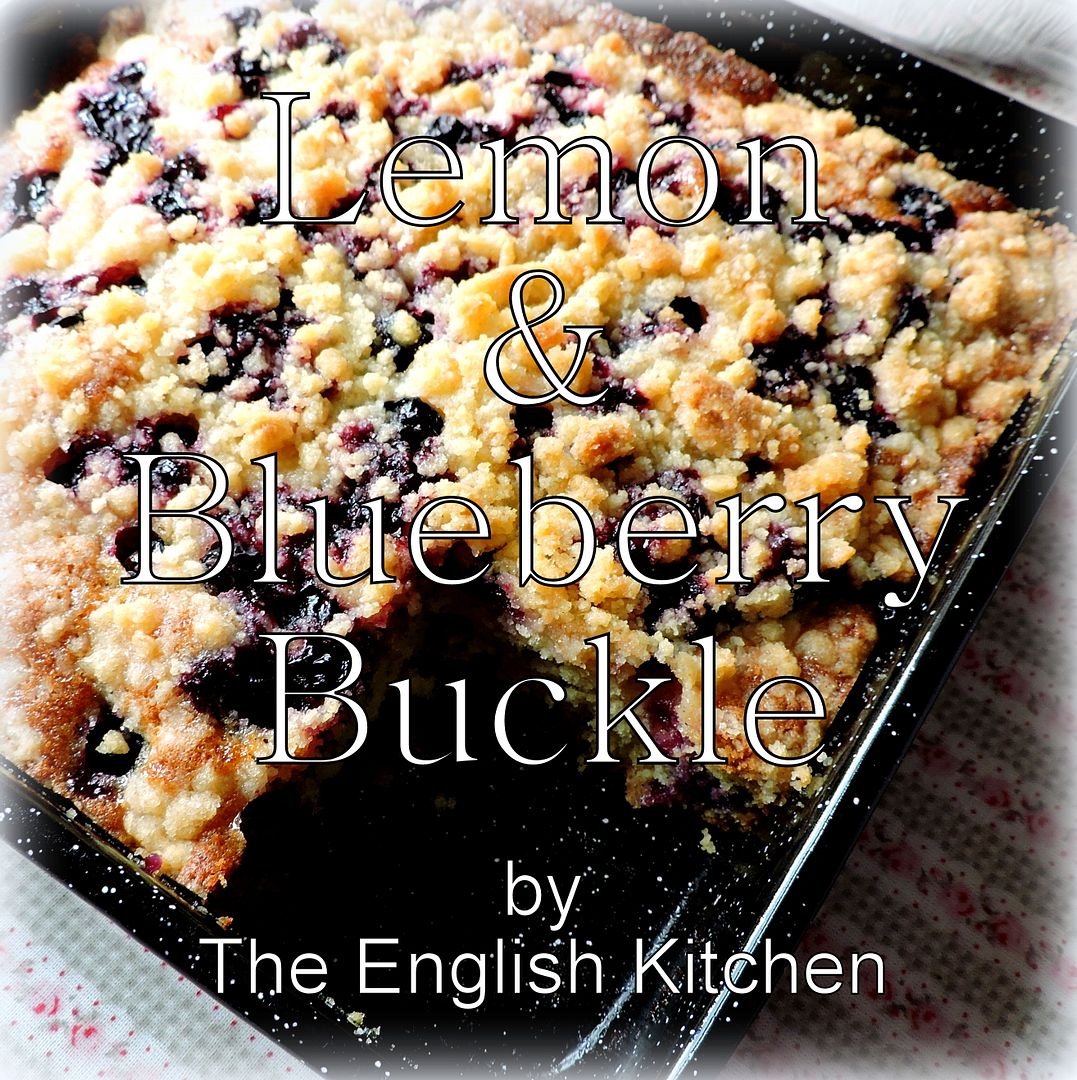 I just love LOVE blueberry season.  Its one of my favourite crops.  I do eat them all year round, but nothing tastes better than a fresh blueberry picked off of one of your own bushes.  I do miss the wild blueberries that we used to pick in...
1 lb ground beef1 small onion, chopped3/4 cup water1 packet (1 1/4-oz) taco seasoning mix2 cups corn chips4-oz Velveeta-type cheese, cubed2 cups shredded lettuce2 tomatoes, choppedSour cream for topping each serving, optionalBrown the ground beef...
Alright, this Spinach Artichoke Grilled Cheese is totally indulgent, but it's the weekend, so it's okay, right" Well, that's my excuse anyway. This crispy, golden brown grilled cheese is like your favorite spinach artichoke...
A simple but delicious recipe for roasted eggplants and zucchini in the oven. Can be used as a side dish for meat but it also stands alone as a light meal. The Greek Briam! Meat-based meals are great…every man or woman loves them. Well, may be...
So I didn't make it anywhere tropical this summer so instead I brought the taste of the tropics home with these utterly delicious, melt-in-your-mouth Pineapple Coconut Thumbprint Cookies! I'm a big ...
Sometimes, you need a chilled bottle of wine. Like now. We've all been there. You pick up some on-sale sauvignon blanc on your grocery stop home (not from the chilled section… because wine from the chilled section is never on sale) and you...
These tarts are really yummy and refreshing, there are a lot of things going on in every biteIt\'s tangy, sweet, nutty, crunchy, light, smooth, creamy and chocolaty. Everything happens at once. In particular Abby and I enjoy eating this...
On my agenda the next two months: Weddings. Weddings are pretty popular come the end of summer and into fall. The weather is usually reliable, the landscape is beautiful and people usually don't have anything else going on, so you'll get the...
Ultimate Fudgy Brownies are the richest, fudgiest, chocolate-chippiest brownies you've ever met according to this lady's 19 batch quest for perfection. I was reading the Taste of Home Magazine yesterday, because in my share time I love to...
Fermented foods like yogurt, sauerkraut, and kombucha are becoming very popular offerings on blogs these days and an important staple in many peoples\' diet, and with good reason!  Not only do they nourish our bodies with probiotics, but they are...
Do you?or your kids?have a tough time working up an appetite for breakfast" I can almost guarantee there will be interest in the first meal of the day when a banana split is on the menu! Of course I?m not advocating you start the day with a bowl of...
Happy Friday everyone, and here's some Low-Carb Recipe Love to add some new flavors to your weekend or the coming week! If you try one of these tasty offerings, please come back and leave a comment to let me know how you liked it.Click here to...
Yes it?s that time of year! Time for road trips! Because of that, I've partnered with FLIPZ pretzels to share some easy road trip hacks. Wherever your road trip takes ...
This is the spicy sandwich which i made today and it turned out yum. It has a white sauce added to it to give a creamy texture to it and worked well. It tasted so delicious as well..Similar Recipes,Peanut Butter and Banana SandwichMassive 35+...
I am sharing a super easy, quick and delicious supper with you today for Fish Friday, something which the children will love.  Big kids too.  In truth the whole family will love it!It\'s also very economical, and makes a great use of store...
Truly Spiked & Sparkling/Facebook   Let's start this off with a bold statement: Spiked sparkling water is the drink you want to finish out this summer on.   Forgo hefty the craft beers and sugary ciders. Forget the mouth-parching wines and...
Summer, summer, summerrrr. This salad screams all things summer at me, and I am happy about it. Currently, as I write this post, we are getting ready to pack up… The post Zippy Orzo Summer Salad appeared first on Pinch of Yum.
Josh and I recently traveled to Oregon and today we are sharing a little recap of our trip. We went to Portland and Cannon Beach and had a wonderful time. We love Oregon, it is such a beautiful state and the food is amazing too, especially...
I received a new cookbook recently, just in time for the inevitable bounty of cucumbers, squash, zucchini, and other summer produce!  This new book is all about turning those vegetables into healthy noodles. Nourishing Noodles by Chris Anca of...
-------------------------------------