How to Cook an Authentic Italian Meal When You're Not Italian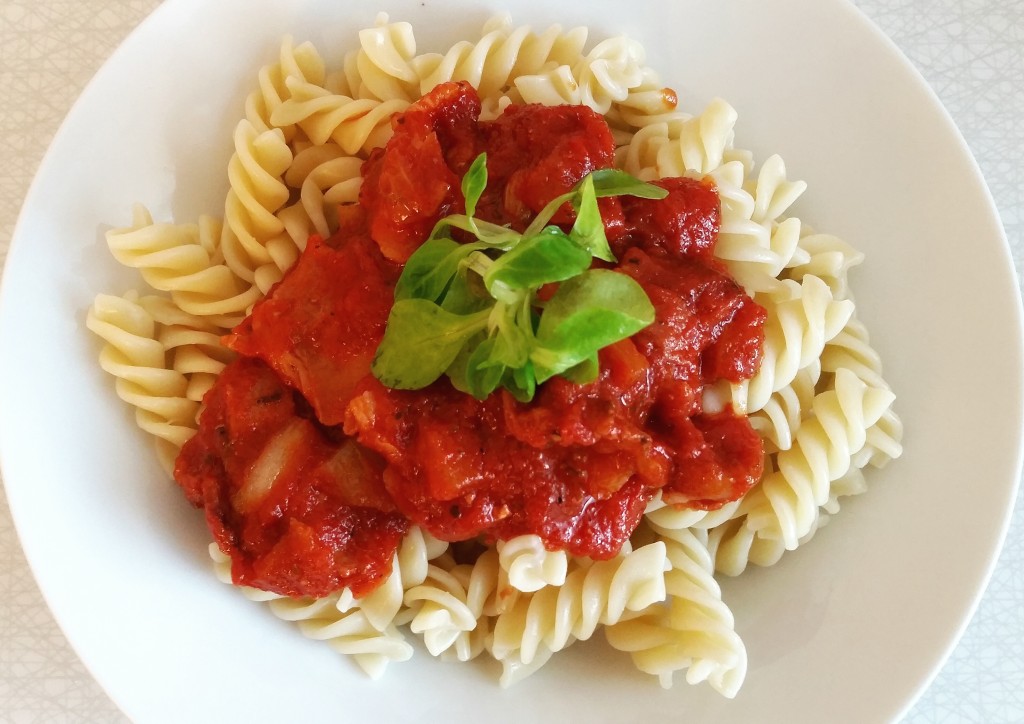 Italian cuisine is extremely popular in the United States. As a matter of fact, it is tied with Mexican food as the most popular ethnic food served in the US. It also happens to be one of the most popular cuisines that we whip up at home.
But many aspiring home chefs fumble their way through the preparation of Italian cuisine, often without having much knowledge about it. Here, I?ll be sharing some tips on how to cook an authentic Italian dinner as a non-Italian.

Understanding ?the Structure? of an Authentic Italian Meal

Although Italian cuisine is highly popular in the United States, a key aspect of it that we here across the Atlantic get wrong is the structure of the authentic Italian meal. The Mediterranean diet is widely known to be one of the most healthy in all the world. But with the incorrect focus on dishes and portions sizes, we have here in America, the health benefits of the excellent ingredients don't find their way to our waistlines.
First and foremost, our portion sizes are far larger than those of ethnic Italians. Keep this in mind when preparing an authentic Italian dinner. Sometimes less is more when it comes to our health and the authenticity of a good meal. Go lighter, and enjoy the benefits of healthy ingredients.

Also, never eat pasta as a main course. Heavy pasta served as a main course would seldom (if ever) be found at the dinner table in Italy. Pasta is instead eaten as a small first course, served with olive oil and herbs or a sauce of fresh tomatoes and seasonings. This is a common misinterpretation of authentic Italian cuisine, and results in Americans, consuming way too much of the carbohydrate-heavy pasta, and too little of the lean meats and fresh vegetables and herbs, that are the country's culinary trademarks. Always Use Fresh & Raw Ingredients

Authentic Italian meals are noted for their attention to detail and choice of fine quality ingredients. In Italy, pre-made canned or frozen mixtures are virtually unused. The typical Italian chef, given a choice, will opt for fresh, raw ingredients every time. This one aspect is as or more essential to the creation of a fine Italian dish than any other.
Fresh herbs are one the well-known main staples of Italian cuisine. Choosing fresh herbs such as basil, oregano, parsley, thyme, and garlic will ensure an authenticity to the meal, no matter what Italian dish you are trying to create. Fresh vegetables are equally as important. Fresh tomatoes, onions, peppers, and greens make their cuisine the gem that it is renowned to be.
Another key ingredient to fine Italian cooking is olive oil. Used as both as cooking oil and seasoning in the country's cuisine, olive oil is absolutely necessary for any kitchen where Italian food is being prepared. Be sure to have some on hand before you start, no matter what dish you set out to make.
Image source: Pixabay.com
How to Make a Fine Italian Dessert
An authentic Italian meal is generally served in courses. And on...
URL:
http://socraticfood.com
--------------------------------